Not all automotive locksmiths are able to work on both foreign and domestic cars of all makes and models. 
Learn More…

All of our commercial San Antonio locksmiths work with state-of-the-art equipment and tools.
Learn More…
Our locksmiths are licensed, bonded, and insured, so you can trust them with your home's security. 
Learn More…
About San Antonio Locksmith Pros
We are licensed, bonded, and insured locksmiths that are highly professional and offer complete locksmith service. Each of our technicians has 5+ years experience. Every technician has been trained to respond to any type of lockout or repair at any time. Locksmiths at San Antonio Locksmith Pros are always available with 24/7 locksmith service. We know that an emergency does not take into consideration the day or time, and that is why we are always available. Once you decide that San Antonio Locksmith Pros is the right company for you, we will provide a technician within a 30 min response time or less. Our fast and friendly staff will assist you and determine what type of service you are in need of. Regardless of your personal situation, you can count on 24/7 locksmith San Antonio Texas assistance!
Emergency Locksmith San Antonio TX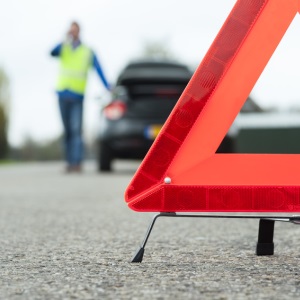 Emergencies can occur at any given moment and that is why you can count on us for
24/7
locksmith service. If there is ever a lockout in the middle of the night, our technicians can assist you! You can expect to get fast and friendly service with us.
It is important to contract a reputable locksmith. This will prevent you from having to go through the nightmare of re-keying your vehicle or paying an outrageous price in an emergency situation. With us, you will be able to get up front pricing prior to ensure that you know the total cost before our locksmiths begin any work. We take pride in being honest and offering a service that is reasonably priced.
We at San Antonio Locksmith Pros service San Antonio Texas and surrounding areas. Whether it is commercial, residential, or automotive lockouts, we can help. Call us anytime and a mobile locksmith will be dispatched to you within 30 minutes.
Automotive Locksmith San Antonio TX
There are few things in this world more annoying than getting locked out of your car. Whether it happens in the middle of the day, after work, or in the middle of the night, it always disrupts your schedule and leaves you panicked with no way to get home. With San Antonio Locksmith Pros, however, our
fast and friendly
automotive locksmith service will leave you feeling less frustrated and stressed out.
In terms of automotive services with mobile locksmiths, we can help with replacing lost car keys, servicing door and ignition locks, ignition repair or simply unlocking your vehicle's door. We can not only unlock car doors but your car's trunk as well.
We are also experts at programming transponder car keys, proximity keys, chipped keys, and smart car keys. Not all locksmiths can boast that they have years of experience servicing both foreign and domestic cars of all makes and models. Whatever sort of automotive locksmith service you may need, San Antonio Locksmith Pros is here for San Antonio TX and surrounding areas 24/7/365!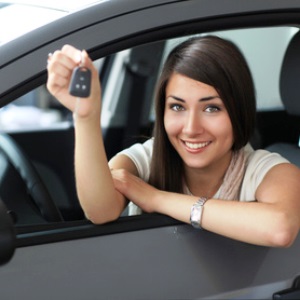 Residential Locksmith San Antonio TX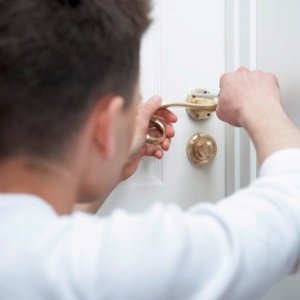 As locksmiths that provide complete locksmith service, we are trained in assisting not just in situations of lockouts or re-keying locks. Private residential homes are in need of safety for everyone to feel calm about being home. The residential locksmiths at San Antonio Locksmith Pros are all
licensed, bonded, and insured
. We provide courteous and efficient service with 30 min response times.
It may be that you need to repair locks due to a burglary or break-in. You could perhaps need a safe lock replaced or opened. If you need a security system checked, our locksmiths are also capable of that. Any type of service you could ever need for your dwelling, inside and out, can be provided. You name it and San Antonio Locksmith Pros will fix it.
Perhaps you have moved into a new house and want to change the lock for your own safety. You could have lost your house keys or given out your key to different people who have entered your home. Our residential locksmiths are experts at both lock re-key and lock replacement/installation. You can count on San Antonio Locksmith Pros to enhance your home's security.
Commercial Locksmith San Antonio TX
Businesses require a more sophisticated and refined level of security and locks than private homes and vehicles. Our licensed, bonded, and insured commercial locksmiths are continuously trained in the most advanced and
high-tech locks
and security systems for commercial properties and both large and small businesses.
Those needing assistance in a commercial business setting can get help with magnetic door locks, re-keying a building or an office lock, and master key systems. No type of lock or security system is a problem for San Antonio Locksmith Pros to install, repair, or rekey.
When it comes to large businesses or government facilities that require a very high level of security, our commercial locksmiths are also adept at installing and repairing high tech and high security locks such as biometric locks that require a fingerprint or iris scan, and keyless entry locks such as keypad locks. These kinds of locks ensure that only certain employees can access a room containing sensitive material or data.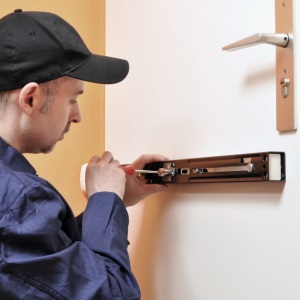 When I needed to program my smart car key, these guys were the only locksmiths to do the job at an affordable price.
After my apartment was burglarized, I called San Antonio Locksmith Pros to change my front door lock. They did an excellent job!
San Antonio Locksmith Pros