​Residential Locksmith San Antonio TX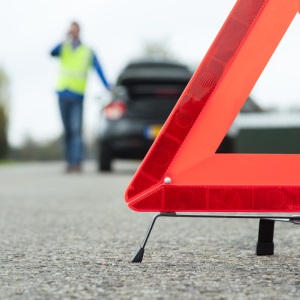 As locksmiths that provide complete locksmith service, we are trained in assisting not just in situations of lockouts or re-keying locks. Private residential homes are in need of safety for everyone to feel calm about being home. The residential locksmiths at San Antonio Locksmith Pros are all licensed, bonded, and insured. We provide courteous and efficient service with 30 min response times.
It may be that you need to repair locks due to a burglary or break-in. You could perhaps need a safe lock replaced or opened. If you need a security system checked, our locksmiths are also capable of that. Any type of service you could ever need for your dwelling, inside and out, can be provided. You name it and San Antonio Locksmith Pros will fix it.
Perhaps you have moved into a new house and want to change the lock for your own safety. You could have lost your house keys or given out your key to different people who have entered your home. Our residential locksmiths are experts at both lock re-key and lock replacement/installation. You can count on San Antonio Locksmith Pros to enhance your home's security.